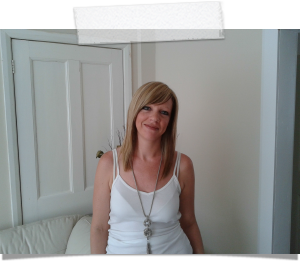 Profile for Sarah :- I have been a hairdresser for 26 years with 23 of them here! I love what I do, its been a real passion of mine since a young child, I always feel that making people look and feel great is really rewarding.
Favourite style:- My favourite has to be the Bob, I love the precision of the Bob and the look of it, it can be layered, all one length, inverted or just customised to the client, I teach the youngsters how to cut the perfect Bob and I always get a huge amount of satisfaction seeing the client walk out swinging her Bob.
Tell us something we don't know:- My hobby is crafts, I love making and designing things, last year it was Christmas trees made of ribbons, I often show my work to the team and end up with loads of orders!!