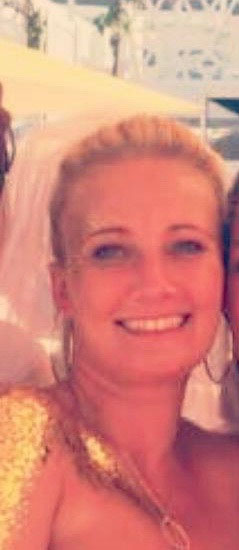 Hi im Cheryl and I am the receptionist at David Antony, I ensure the team are all well looked after and also our clients.
I only joined the team a few months ago but instantly felt at home, the salon has that sort of feel to it and the clients and team are all incredibly warm and welcoming.
When I'm not at work I enjoy eating out and socialising with friends and also a good book!
Phone me and let me sort out the perfect stylist for you.