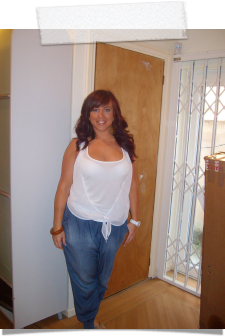 Hi Im Charlotte, I got married this year and have a beautiful son of 7 years old called Mason, he is mad on football and my husband works within the football business so you could say I'm a real 'Football mum!'
I have been hairdressing for 17 years, David Antony is a fantastic place to work its like a second family, the team are all really close and we have some fabulous clients and its lovely meeting new people and welcoming them into the family.
I love all parts of the job and enjoy transformations as much as just a blow dry and a chat! My celebrity icons have to be the Kardashians, just love the hair the fashion and the drama!!